We are pleased to announce that Anthony is now a licenced funeral director in the state of New Jersey. See more about Anthony below.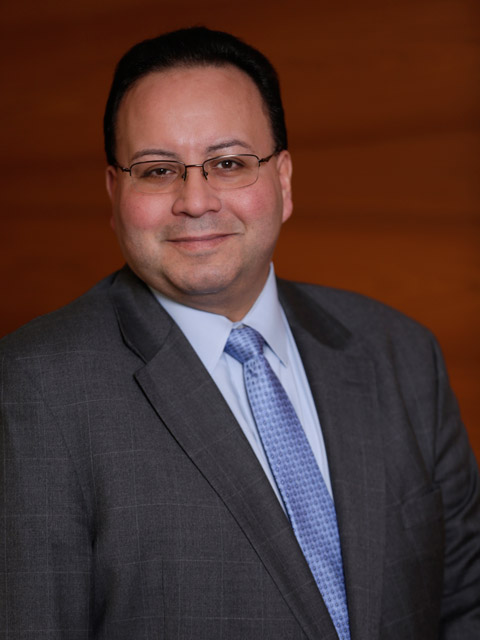 Anthony Cartagena, LFD
Funeral Director and Certified Preplanning Consultant
[email protected]

Anthony joined Plaza in 2015. He was born and raised on the lower east-side of New York City, and now continues to live in New York City with his family. Anthony is licensed in New York, New Jersey and Florida and brings over 25 years of dedicated funeral service experience. He is committed to service and family values.

Anthony has been awarded the nationally recognized Certified Preplanning Consultant (CPC) designation by The National Funeral Directors Association. The CPC certification program is considered the standard of excellence in funeral service for individuals who help families plan funerals in advance.
Categories: Plaza Staff News